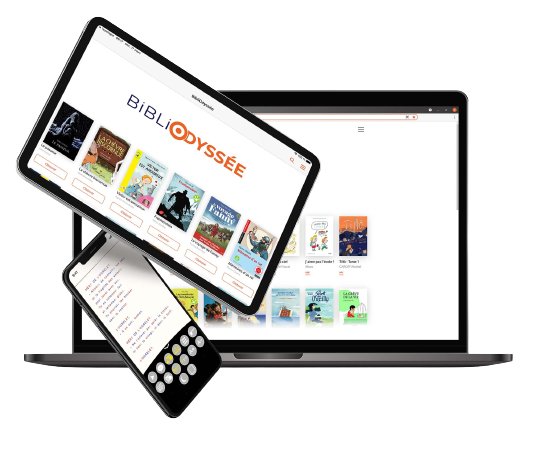 The accessible book collection available in the library
For whom?
Designed for public libraries, BIBLIODYSSÉE is a collection of digital books available in FROG format. BIBLIODYSSÉE can be consulted locally on tablets or computers on your digital resources platform and on our application.
What is it?
BIBLIODYSSÉE offers a diverse selection of books designed for children and teens with DYS or special needs. The catalog of literature titles is designed for young readers aged 5 to 17.
Local offer
Annual subscription
---
30 books available
5 seats
Connection to the SIGB with SSO
---
Online offer
Annual subscription
---
100 books available
No limit of connections
Connection to the SIGB with SSO
---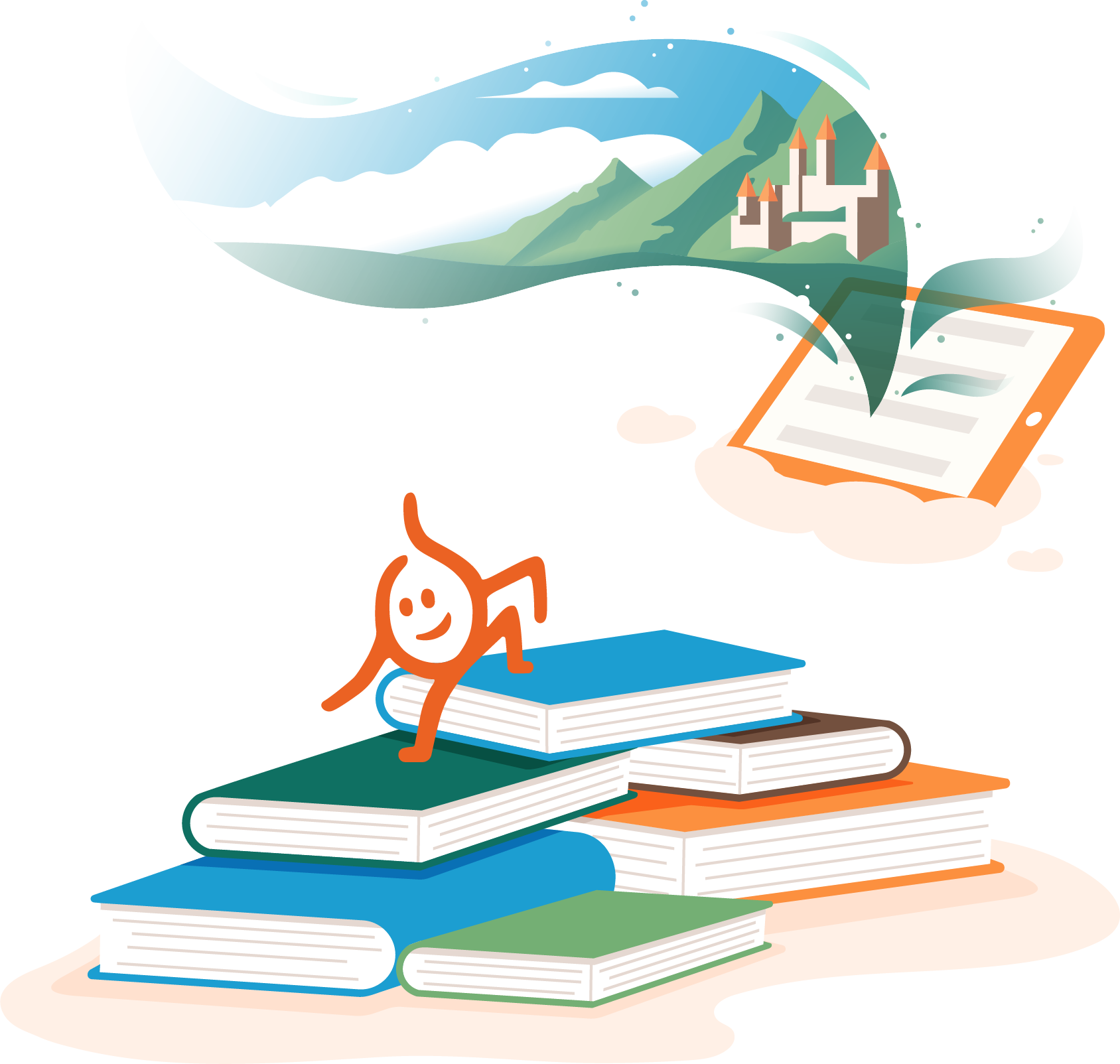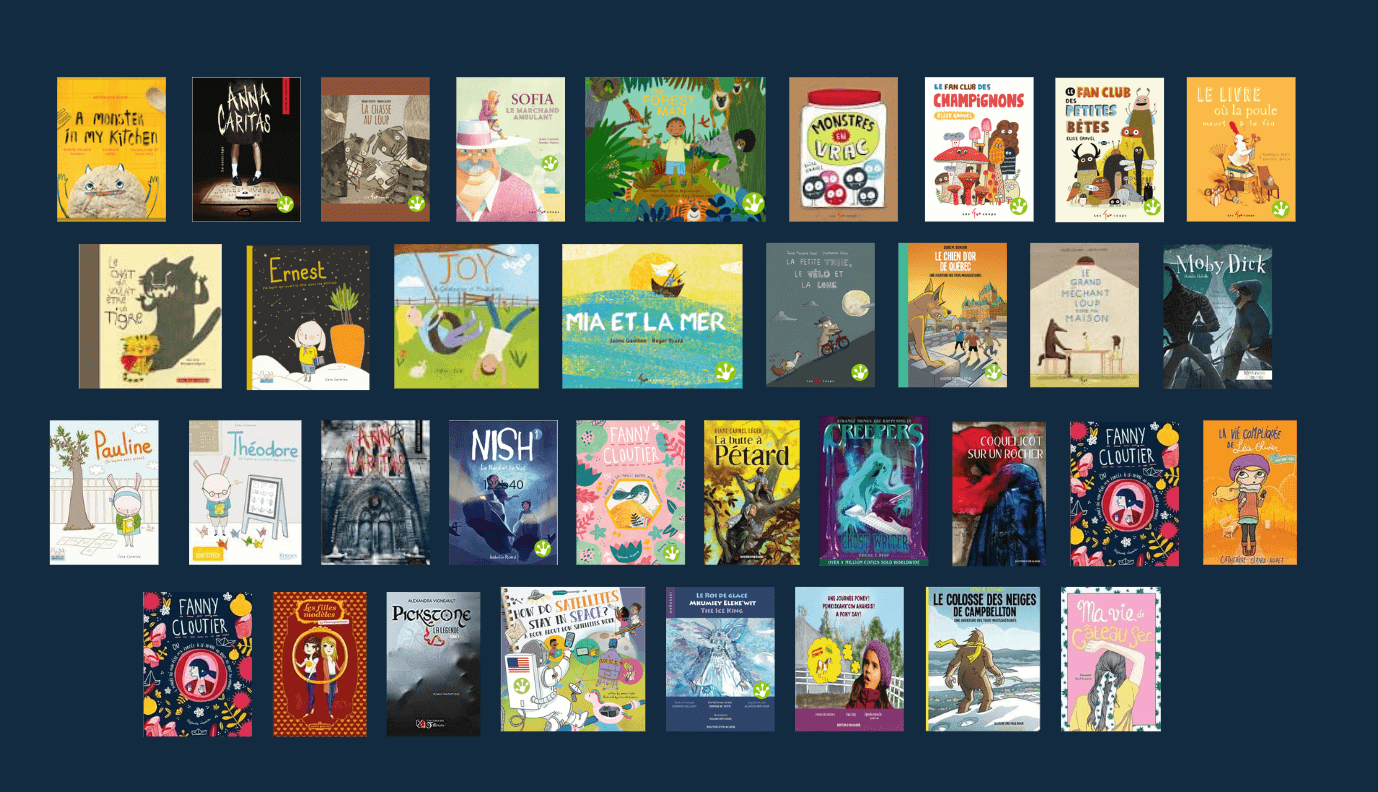 The BIBLIODYSSÉE collection
Many titles for a complete catalog!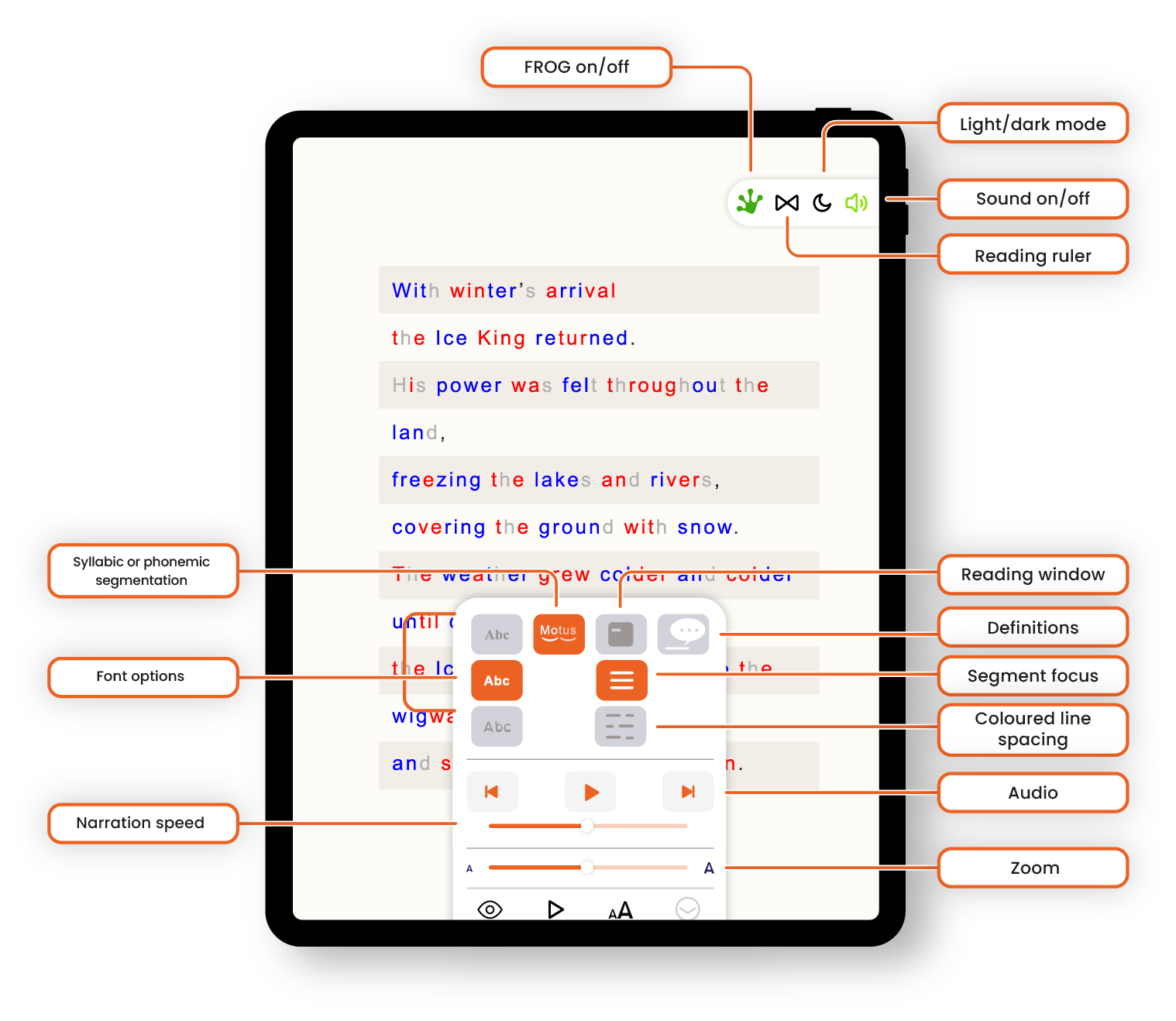 The FROG format
The FROG (FRee your cOGnition) format was developed to lighten the cognitive load of people suffering from DYS-type disorders. Inspired by speech therapy methods, it includes assistive features to facilitate orientation and attention, reading and comprehension. The intuitive interface allows readers to read independently while customizing their reading experience for greater comfort.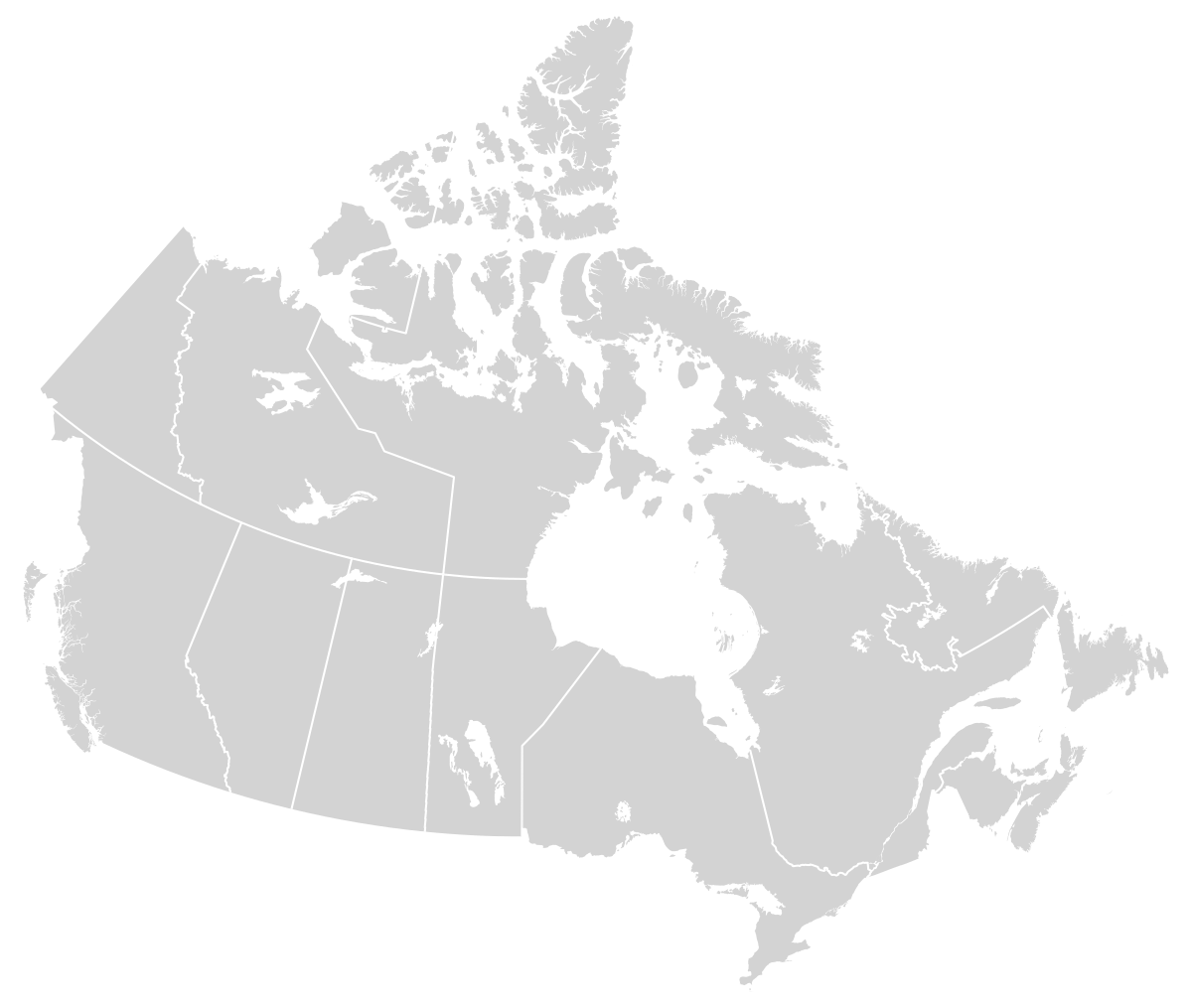 Many libraries already trust us, check if yours is part of our network!
Contact us to get more information about our BibliOdyssée offer.